iOS App: iniziamo da qui
Per un'azienda, creare la propria iOS App può essere divertente ma soprattutto remunerativo. Le aziende hanno infatti cominciato a cambiare il loro approccio riguardo al mondo delle app. Oggi considerano le soluzioni per smarphone, tablet e dispositivi mobile in genere, una scelta strategica e obbligata per aumentare i ricavi, ridurre i costi e crescere in competitività sul mercato. Secondo uno studio condotto da MDM per Zenprise, l'81% delle aziende sta pianificando lo sviluppo di una o più app e il 75% sta pianificando lo sbarco nel mondo mobile nei prossimi 12 mesi con una suite di business-app.
La ricerca rivela inoltre che il 23% di coloro che hanno risposto alle domande del questionario, si aspettano un ritorno dell'investimento molto remunerativo. Il sondaggio parla di un ritorno di 1,67 dollari per ogni dollaro speso in sviluppo di app.

Per questo può valer la pena inziaire a sviluppare app partendo daii sistemi più diffusi e iOS rappresenta senza dubbio un must to have da cui partire.
Creare iOS App è sicuramente divertente e può quindi essere molto redditizio specialmente perché esse possono girare su dispositivi che hanno avuto una diffusione incredibile nella popolazione. L'immenso parco di iPhone, iPad e iPod Touch attivi oggi vi offre su di un piatto d'argento una solida base di potenziali utenti su cui costruire il successo della vostra azienda.
Che sia quindi un business tool utile e specifico del vostro settore o che sia per una strategia di marketing con la quale volete aumentare le vendite, nel caso in cui la vostra azienda desideri sviluppare una iOS app, Centranet è il partner giusto per affrontare questo entusiasmante percorso.
La potenza delle applicazioni iOS
Le applicazioni realizzate in linguaggio Objective-C, nativo Apple iPhone e iPad, sono l'ideale quando si rende necessaria elevata interattività e velocità di esecuzione.
Come sviluppiamo per iOS
Pensiamo che la maniera più rapida per creare una applicazione bella ed efficace sia separare la creazione della interfaccia dal codice che ci sta dietro.
Quando il cliente ha visto come sarà l'interfaccia della sua nuova App per iPhone o iPad è molto più tranquillo sul risultato.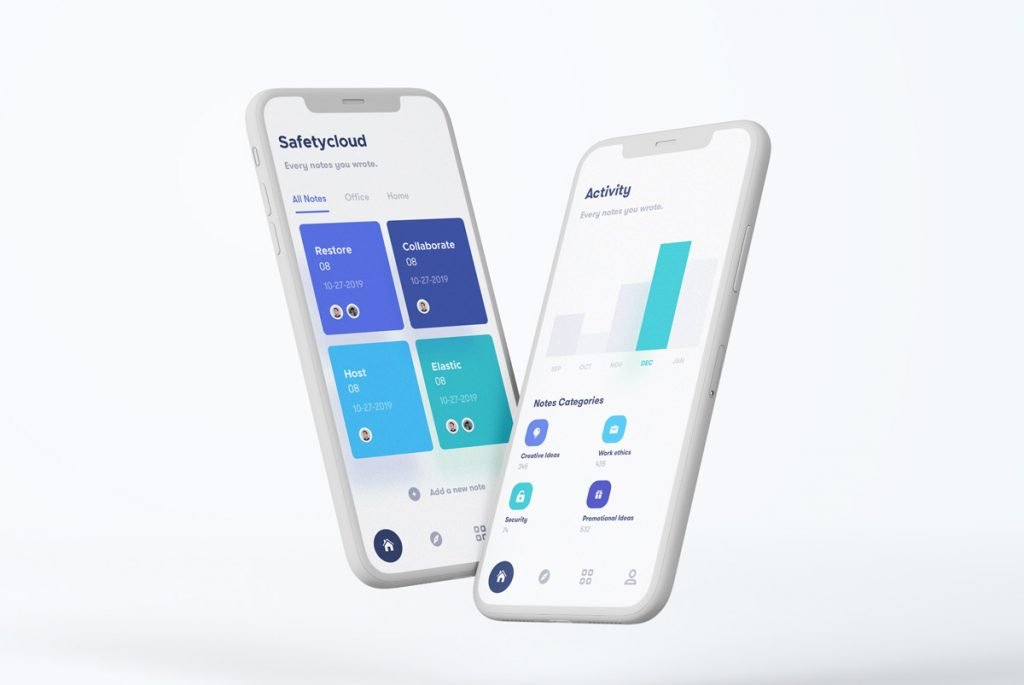 Il codice, e quindi il funzionamento reale della App, lo sviluppiamo solo a questo punto.
Il collaudo finale risulta quindi accelerato rispetto ai vecchi metodi di programmazione.